Contact Us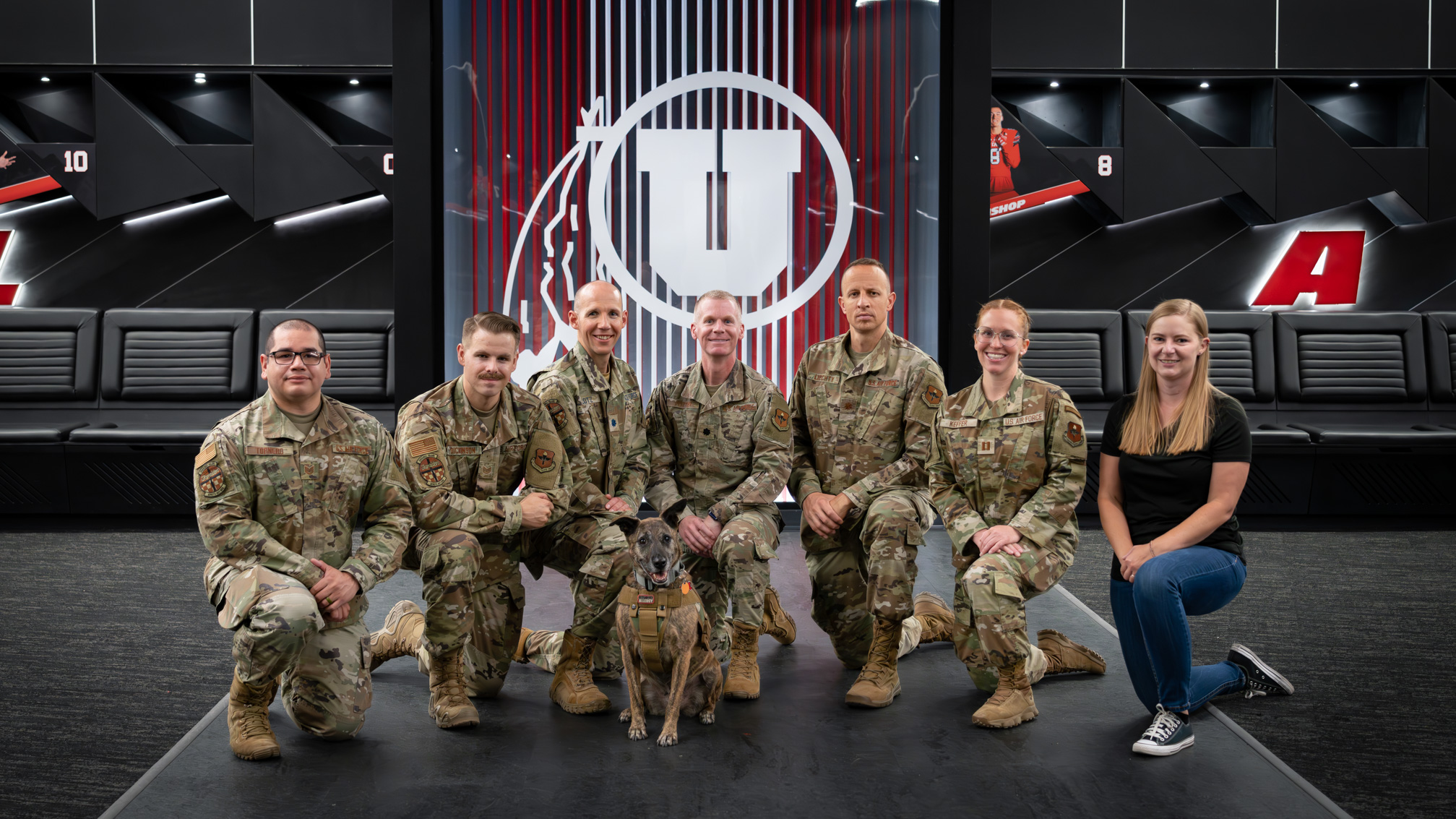 University of Utah
AFROTC Detachment 850
Are you ready?
REACH US
If you have any questions or would like to meet in person we will respond to your message within 24-48 hours or the next business day.
Below you can find a quick roadmap to get to our office along with information for parking and transportation.
GENERAL
Phone (801) 581-6236
VISIT US
Naval Science Building
110 South 1452 East Room 205
Salt Lake City, UT 84112
Office Walk-in Hours
Mondays 9:00am - 3:00pm
Tuesdays 9:00am - 3:00pm
Wednesdays 9:00am - 3:00pm
Fridays 9:00am - 3:00pm
ADDITIONAL INFORMATION
VISIT US
Building: Naval Science Building
We are located on the 2nd floor, Room 205.
**When you have arrived, call 801-581-6236 for access.
Visit the University's map here and search for "Naval Science".
WHERE DO I PARK?
Student Services Visitor Parking - The Student Services Parking is a metered visitor parking from 0700 - 1800 hrs. Once parked, please proceed to the kiosk located at the West side of the parking lot to pay.
For more detailed parking information, please visit commuter services' website.
UTAH TRANSIT AUTHORITY (UTA)
UTA TRAX - There is one station that will take you to the location of Naval Science.
"University Stadium" station is located 15 minutes walking south of Naval Science.
UTA BUS - If traveling using the UTA Bus use the stops located at the Student Union Building routs 2, 6, F11, 902
For more detailed information, please visit UTA's website.